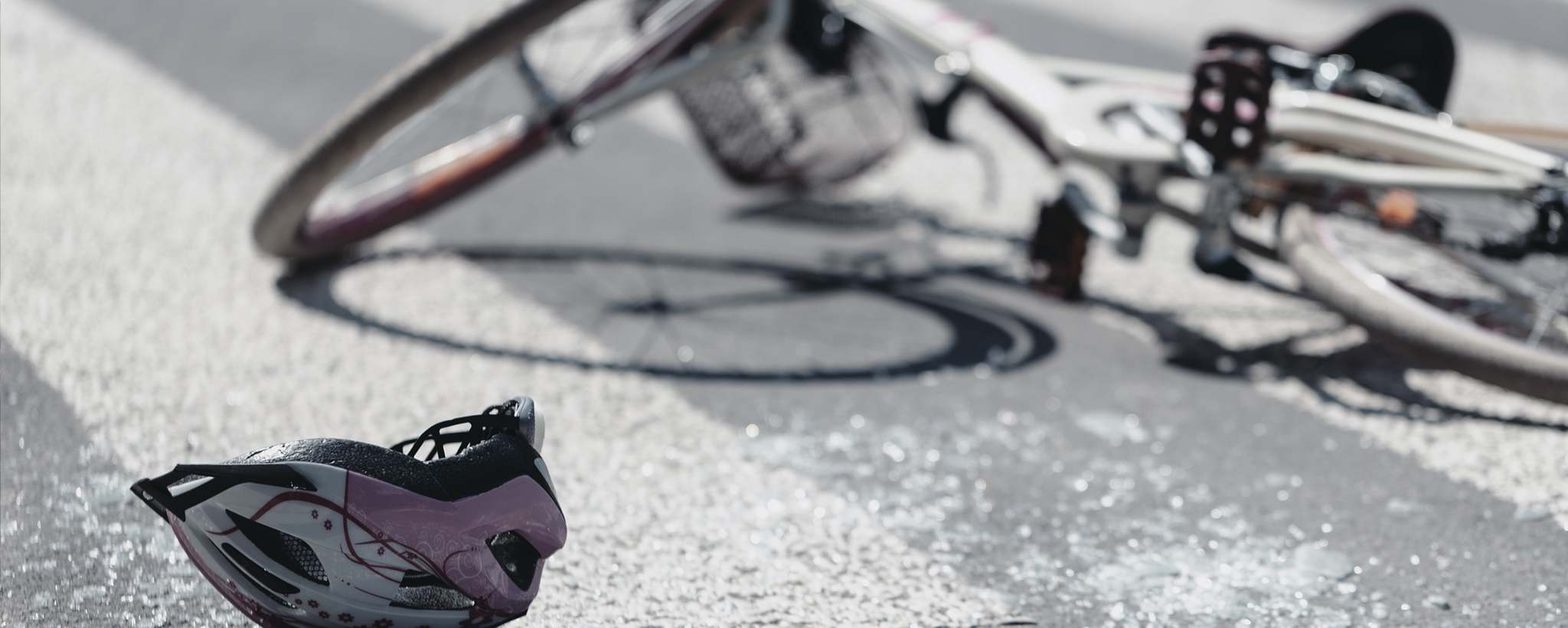 BICYCLE ACCIDENTS
FREE CONSULTATION
772-288-4357
Geary Law Offices, P.A. represents and understands bicycle accidents because Charles E. Geary, Esq.  is a cyclist. Known in his community as The Bike Attorney, the best defense a victim of a bicycle accident is someone who is not only a cyclist but knows Florida Law. Attorney Chuck Geary works hard to stay up to date on Florida vehicle code and how it pertains to cyclists, and will make sure no law or policy is left unchecked when reviewing bicycle accidents and personal injury cases. A cyclist is no match for a car or truck. Call for a free consultation if you have been injured  bike accidents.
FLORIDA BICYCLE ACCIDENTS VS. EXERCISE 
Bicycling is a great way to get exercise and enjoy the South Florida lifestyle, but it can also be dangerous.  A simple bike ride along our beautiful beaches, around the neighborhood, or even commuting to work can turn into tragedy without warning.  At Geary Law Offices, P.A. in Stuart, we represent plaintiffs in bicycle accidents all across the state of Florida.  We have 35 years of experience in personal injury law helping our clients who have been injured in cycling accidents.
A recent study by the National Highway Traffic Safety Administration, found that over 60,000 bicyclists a year are injured in crashes with motor vehicles, with 783 killed. In 2017, Florida led the country in bicycle deaths with 125 fatalities.
Work with Chuck Geary Lawyer in Stuart Florida, The Bike Attorney who works for you!
If you or a loved one has been injured in a bicycle accident in Florida, contact the experienced bicycle accident lawyers at Geary Law Offices, P.A. in Stuart, Florida. 
OUR ATTORNEYS ARE AVAILABLE TO YOU FOR A FREE TELEPHONE CONSULTATION AT ANY TIME!
CALL US AT 772-288-4357 NOW!