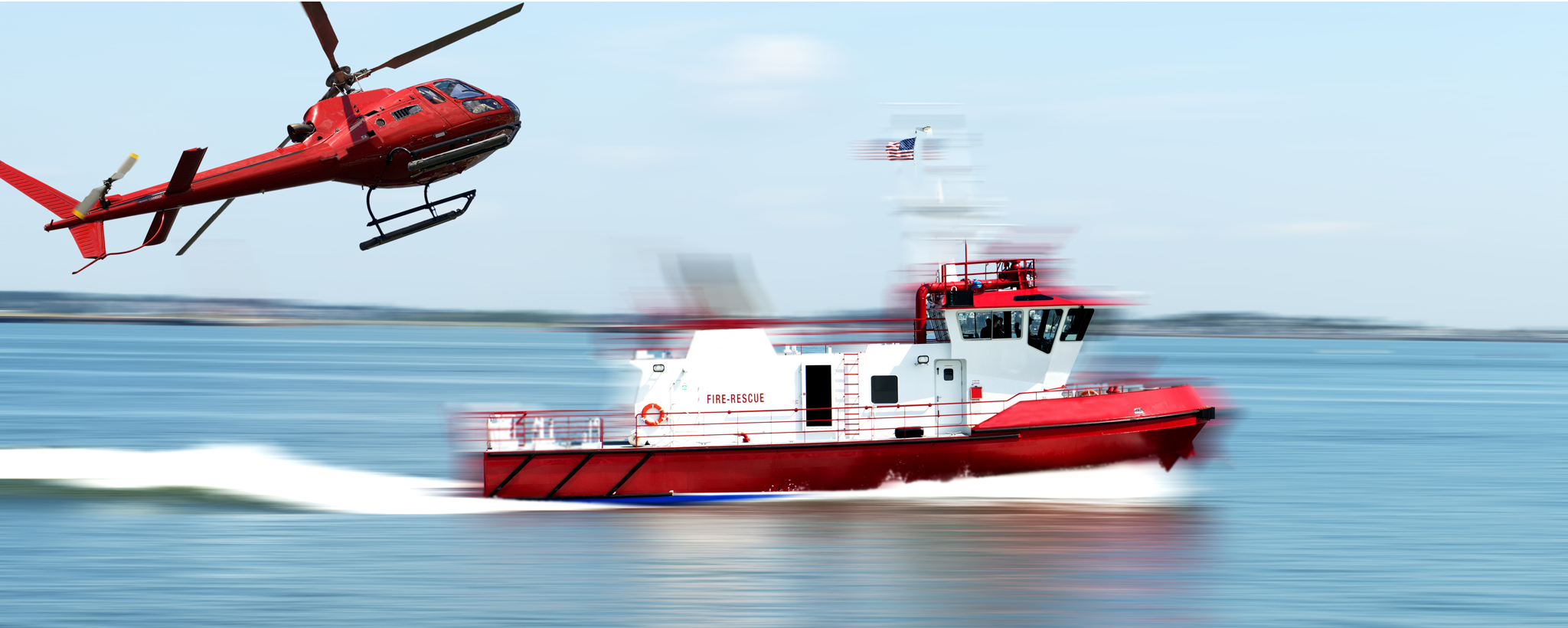 BOAT ACCIDENTS
FREE CONSULTATION
772-288-4357
Boat accidents are a common occurrence in South Florida. Unfortunately, a boating accident can have devastating and permanent effects on the lives of all involved.
In Florida, you have a right to compensation if you are injured in a boat accident due to the negligence of someone else. The success of your claim will depend upon the experience of your attorney and his/her ability to collect, analyze and present the evidence to an insurance company or the courts.
BOAT ACCIDENTS
It is very important that you talk to an attorney immediately after your accident. He or she will then be able to quickly get pictures of the accident scene and all pertinent evidence. Your attorney will also be able to interview witnesses while memories are fresh and preserve your evidence for future use as your case progresses.
It is important to remember that Florida has laws which limit the time within which you can file an accident claim.
Experience is important. Our office believes in good client communications. We strive to return all phone calls on the same business day as received. Charles E. Geary ("Chuck") is a fourth generation Martin County resident and has practiced law on the Treasure Coast for over thirty-seven years. He has been boating on local waters since childhood.
After graduating from Martin County High School, Mr. Geary attended The University of Florida where he graduated with a B.A. in Economics. While at the University of Florida, he served with the Honor Court and was a member of the Alpha Kappa Psi Fraternity. He attended Loyola University School of Law where he earned his Juris Doctorate. Chuck served on the Student Congress, was Treasurer of the Student Bar Association, and a Judge on the Student Bar Honor Court. He was a member of the Psi Alpha Delta Law Fraternity and the St. Thomas Moore Law Club.
Upon graduation from law school, Chuck returned home to the Treasure Coast and began practicing law. He is licensed to practice law in Florida and Washington D.C. and is also a licensed mortgage broker. He served as attorney for the Martin County Code Enforcement Board, the St. Lucie County Code Enforcement Board, and the City of Stuart Variance Board. He was also a Judge for the American Arbitration Association.
Over the years Chuck has continued his family's tradition of community involvement, leadership, and entrepreneurship, building several law firms and two local title companies which served the Treasure Coast for many years. He founded and served as the President of both the Executive Club of Stuart and the Brass Plaque Exchange Club.
Chuck is married to his wife Becky for 34 years, and they have two adult sons. He enjoys local boating, fishing, diving, and cruising in the Bahamas. He is an avid cyclist and often participates in local cycling events. He was instrumental in bringing early cycling lanes and bike paths to Martin County. He has bicycled across Florida three times and rides his bicycle to Key West every year. He has also cycled coast to coast across the entire U.S. and has cycled through many countries in Europe.
His family has a deep history of legal and community service on the Treasure Coast. Chuck's great grandfather was the first Justice of the Peace in Martin County, his great aunt was the Clerk of the Circuit Court of Martin County, his uncle was a local Judge, and his father served as Chairman of the County Commission.
OUR ATTORNEYS ARE AVAILABLE TO YOU FOR A FREE TELEPHONE CONSULTATION AT ANY TIME!
CALL US AT 772-288-4357 NOW!